Advantages Of Sport Shoe Insoles
Views: 46 Author: Site Editor Publish Time: 2021-05-27 Origin: Site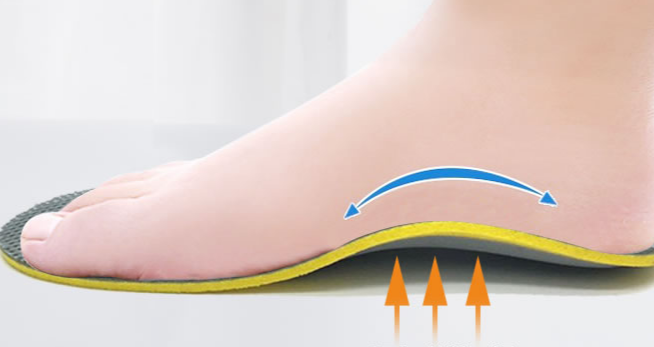 In our lives, custom shoe insoles are used to fill the space between the sole of the foot and the footbed to prevent the foot from sliding in the shoe. Then the custom sport insoles we bought must also provide good support and stability for the feet. During exercise, the insoles can also play a role in damping and avoid various injuries caused by long-term exercise.
Sports function insoles are followed by good breathability and moisture conductivity. Because when we exercise, our feet sweat more, and the growth of foot bacteria reduces the comfort of the foot environment. A good insole has good air permeability and moisture conductivity, improves the warm and humid environment in the shoes, inhibits the growth of bacteria, and keeps the feet dry and clean.
As the leading shoe insole manufacturer in China, the sports insoles produced by Foamwell promote the health of the feet and promote blood circulation in the feet, which facilitates the long-lasting activities of the feet and relieves fatigue. For more functional insoles, please contact us.