Cork Shoe Insoles Relieve Foot Fatigue
Views: 47 Author: Site Editor Publish Time: 2021-12-15 Origin: Site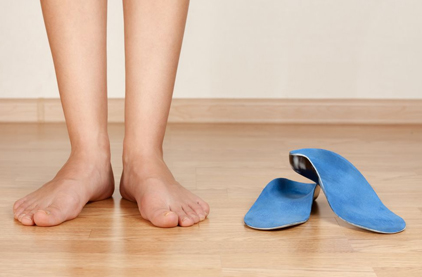 Custom shoe insoles can not only extend the life of shoes, reduce wear and tear, but also solve the problem of troublesome cleaning; it is even more important for the feet. The feet are covered with the corresponding organs of each organ. A good pair of insoles is not only to protect the feet. It also protects other parts of the body from unnecessary damage.
Foamwell is the leading shoe insoles supplier in China, Foamwell is committed to making more, better and more healthy insoles. Through research and development technology and in-depth understanding of various foot problems, combined with ergonomics, all the hard work and sweat are incorporated into each pair of insoles. At the same time, I was very sophisticated when looking for materials for making. After considering the pros and cons, I chose a natural material-cork. This kind of cork is not ordinary cork, but the highest grade cork imported from Portugal. All the properties of this cork are the most outstanding, and it is a recyclable environmentally friendly material to avoid waste of resources.
Every pair of shoes can have the most suitable insole, and everyone can also have their own customized insole. In the production process of Foamwell cork shoe insoles, an ergonomic process is adopted. A U-shaped cup is designed at the heel to effectively protect the heel. It is upgraded on the traditional flat insole. The curved cushion surface supports the foot. Arch, relieve foot fatigue.