How To Custom Orthotic Insoles For Flat Feet?
Views: 57 Author: Site Editor Publish Time: 2021-08-04 Origin: Site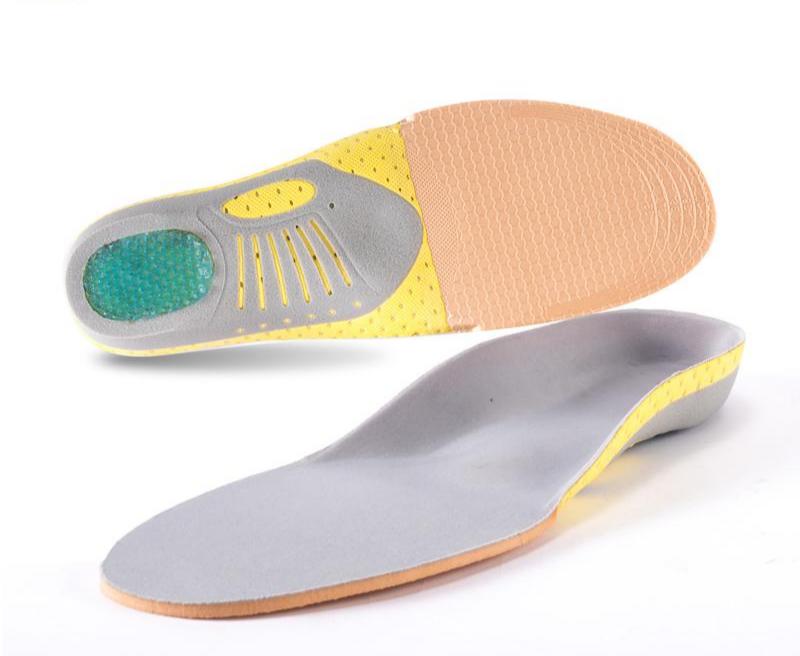 Children with severe flat feet at home, how should they be corrected? In daily life, parents can accompany their children to do some training, such as jumping and foot stretching training, these training can improve foot elasticity, and actively intervene in severe flat feet. In addition, you can purchase orthotic insoles for flat feet and take your children to some professional institutions to customize orthotic shoes or custom orthotic insoles. The combination of corrective shoes and training swords can help children achieve the correction of severe flat feet faster and better.

The age of 4-14 is a critical period for the growth of the bones of a child's foot, and it is often deformed due to some bad habits. When parents find that their children have problems of one kind or another, they must begin to give their children a positive plan to intervene. For mild flat feet or false flat feet, it can be corrected by correcting bad habits. If it is a serious flat foot valgus, arch and other foot problems, parents should take their children to a professional organization to measure and determine the foot condition, and then custom made orthotic insoles based on the actual situation.
The custom insole centers currently on the market are currently relatively comprehensive and can provide children with precise intervention programs. There are large-scale instruments, such as 3D three-dimensional foot scanning analyzer, shadow meter, etc. to measure, accurately identify the child's foot condition, and the podiatrist will combine the big data to match each child's orthotic insoles.