Introduction To Eco Friendly Silicone Insoles
Views: 53 Author: Site Editor Publish Time: 2021-09-24 Origin: Site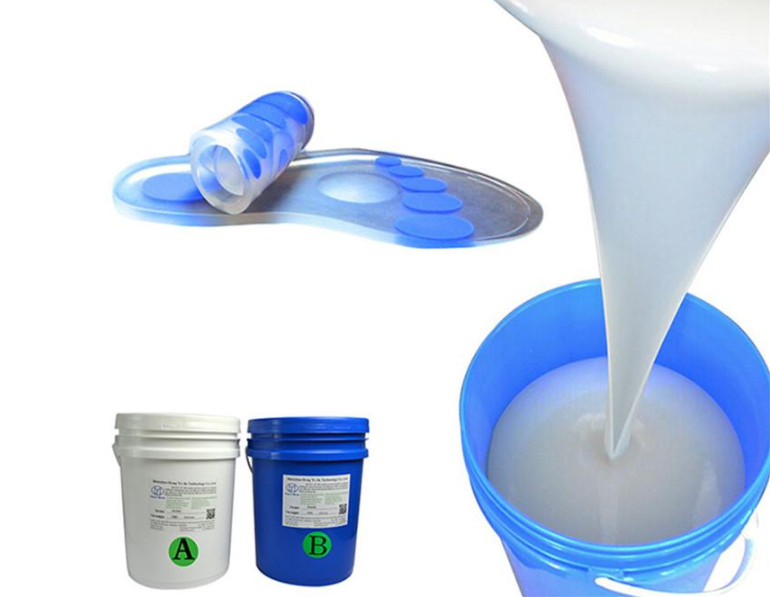 Eco friendly silicone insoles are made of high-quality transparent liquid silicone materials. The color of the appearance is variable, and it is jelly-like. It has a very significant soft and comfortable, shock-absorbing and cushioning effect, which can effectively eliminate or relieve heel pain and relieve heel fatigue. , Specially developed for the balanced absorption of the impact planning of all the soles.

Performance characteristics of eco friendly insoles
1. Food grade, non-toxic and environmentally friendly, no peculiar smell.
2. High transparency, easy molding and good resilience.
3. Good resistance to high and low temperature operation and long service life.
4. Low linear shrinkage and simple operation.
5. It is not limited by the thickness of the product, and can be deeply vulcanized and formed
Operation of eco-friendly insole
1. Weigh equal amounts of glue A and B, mix them evenly according to the ratio of 1:1, and vacuumize them.
2. Pour the vacuumed silica gel directly into the insole mold, wait for 2-3 hours, after the silica gel is cured and molded, it can be taken out for the next step.
Instructions for use of eco ortholite shoes
1. Shelf life: 12 months without opening the package at room temperature 25 ℃
2. Packing specifications This product is packed in iron drums, with specifications of 25kg and 200kg.
3. This product is stored at room temperature, in a dry bath and in a sealed container. Do not contact with water to prevent deterioration.
4. Avoid touching the condensed silicone rubber vulcanizing agent during operation. There are amines, sulfur and phosphorus compounds and some metal salts that may cause the rubber to not vulcanize.
Foamwell is a professional eco-friendly insole supplier in China, offers eco friendly insoles. if you need it, please contact us.