The Benefits Of Using Custom Insoles For Diabetic Patients
Views: 38 Author: Site Editor Publish Time: 2021-05-13 Origin: Site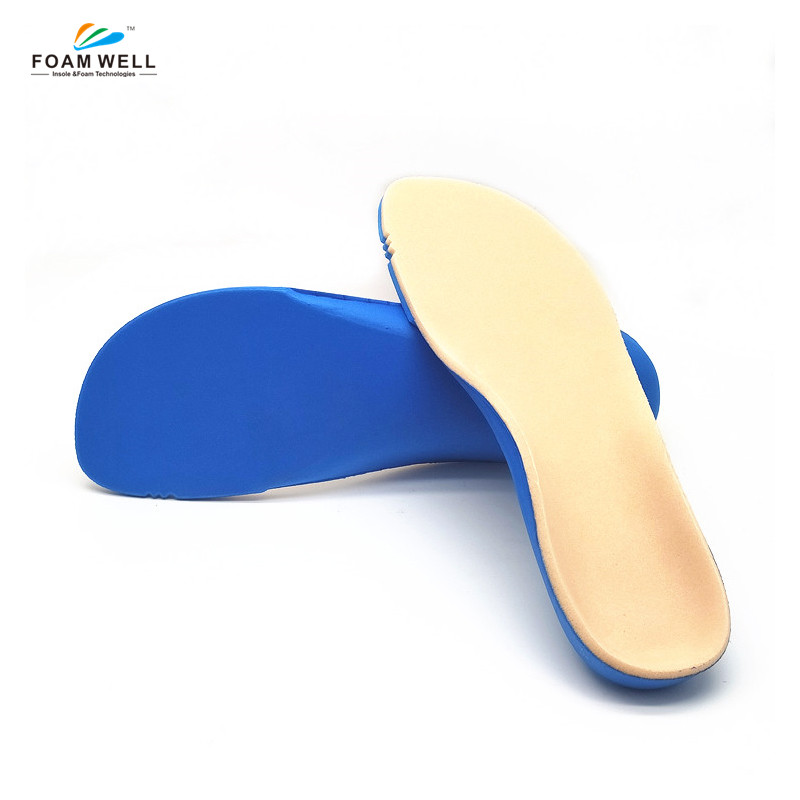 Among the many complications of diabetes, diabetic foot has a very high disability and fatality rate, so prevention is very important. So what are the benefits of using custom shoe insoles for diabetic foot patients?

Diabetes patients often neglect the maintenance and care of their feet when they take diet and medication to control blood sugar, so that ulcers and gangrene will occur. Diabetic foot is a common chronic complication of diabetes. In severe cases, amputation is required. 40% of patients with diabetes for more than 10 years are at risk of diabetic foot disease. Not only is the medical cost high, but it may also cause disability and death.
At present, in addition to hospitalization, patients who want to reduce the chance of recurrence of ulcers after discharge from the hospital, special insoles should be customized if conditions permit. Many patients do not understand why wearing special insoles can reduce the incidence of diabetic feet?
Diabetic shoe insoles are specially customized according to different patients. The method is to first use a plantar pressure meter to detect the pressure on the patient's sole when standing and walking, and make personalized insoles based on the test results. Custom shoe insoles can balance plantar pressure, reduce the damage caused by heavy pressure to the plantar, ensure smooth peripheral microcirculation, and avoid the occurrence of diabetic foot.